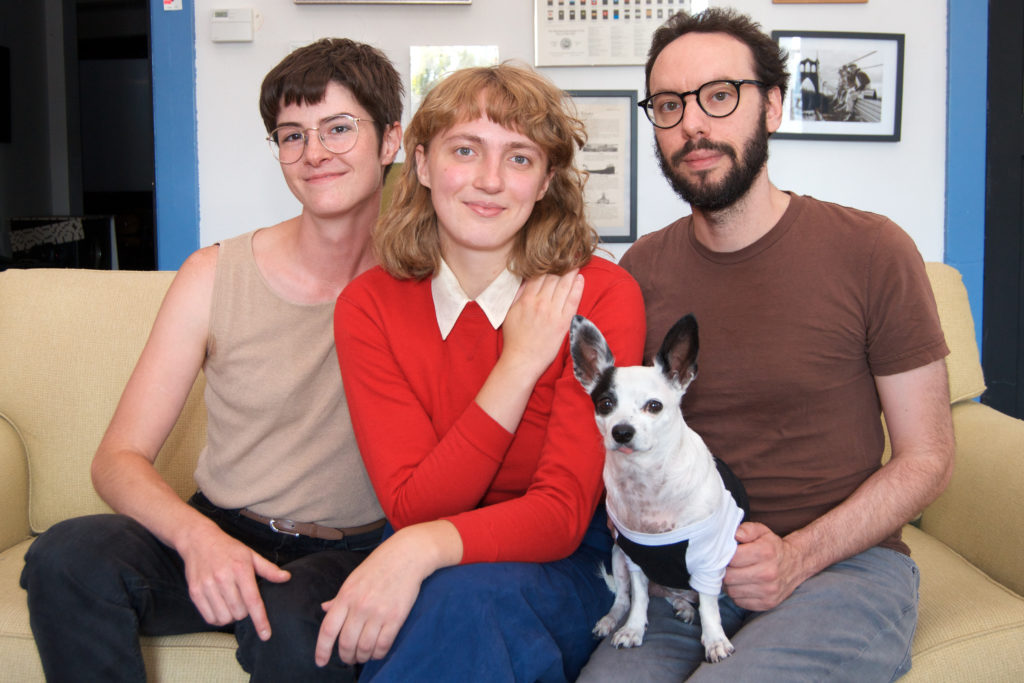 Boathouse Microcinema is returning for a Fall 2018 season!  Chris Freeman will be continuing on, still focusing on screenings of local Portland filmmakers, now with new collaborators Amy Epperson and Shannon Neale.  You may recognize these two from their time volunteering at past screenings.  All three will now be co-running the series and curating events.
Special thanks to Matt McCormick for starting Boathouse Microcinema and bringing his years of experience in the Portland film community to the screening curation.  We wish him well in his future endeavors in Spokane!
Upcoming screenings will be posted soon!
Also look for a separate series of experimental sound and noise shows under the name Boathouse Experimental Studios, run by Amber Case.