Bryan Boyce & Adrianne Finelli
We are happy to welcome these two filmmakers visiting from San Francisco!
Adrianne Finelli is a media artist and curator whose experimental documentary practice uses audio collage and visual research to unveil the concealed and give voice to what often remains unsaid. Bryan Boyce reduces, recycles and re-uses footage from a wide spectrum of sources to create hybrid critiques. Their work has screened in venues ranging from the Sundance to the New York Underground Film Festival.
Adrianne and Bryan will show a collection of old and new works made both individually and collaboratively.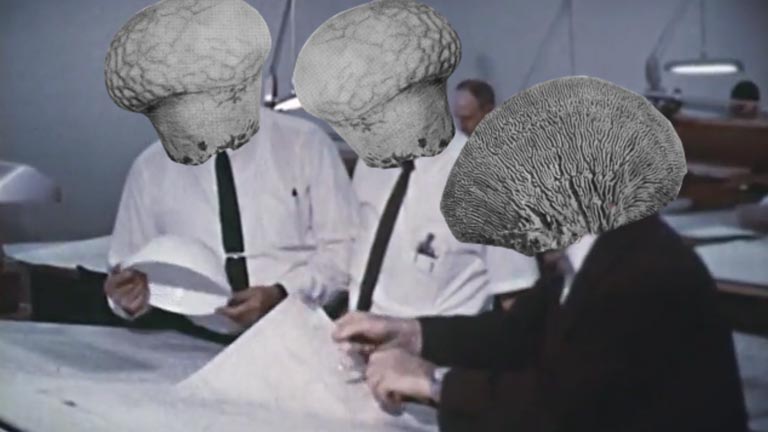 ---