Experimental Narratives: Elijah Hasan, Chris Freeman, Hannah Piper Burns
This week we look at the work of three Portland filmmakers who blend ideas around time, place, and personal narratives to explore the spaces between non-fiction and artistic practice.  Elijah Hasan is an award-winning filmmaker and recipient of the Oregon Media Arts Fellowship.  His work crafts experimental narratives that blend both a personal and social consciousness.   Hannah Piper Burns is a curator and inter-disciplinary artist.  She slyly appropriates and critiques pop-culture, creating work that comments on society, technology, and identity.   Recently awarded the Arlene Schnitzer Visual Arts Prize, Chris Freeman is an artist who uses satire and irony to explore issues of masculinity and personal identity.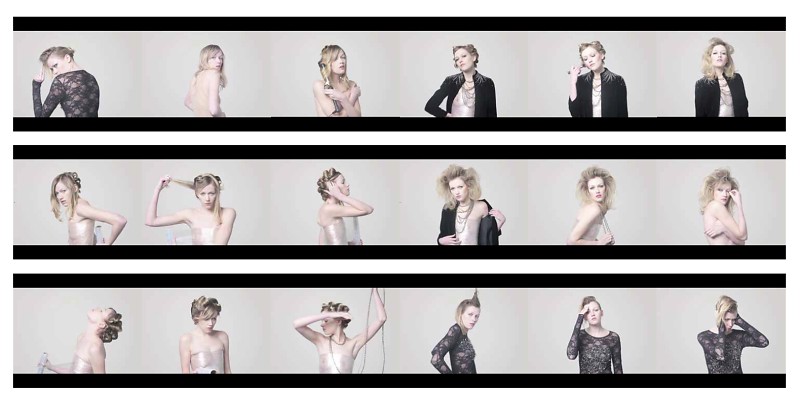 ---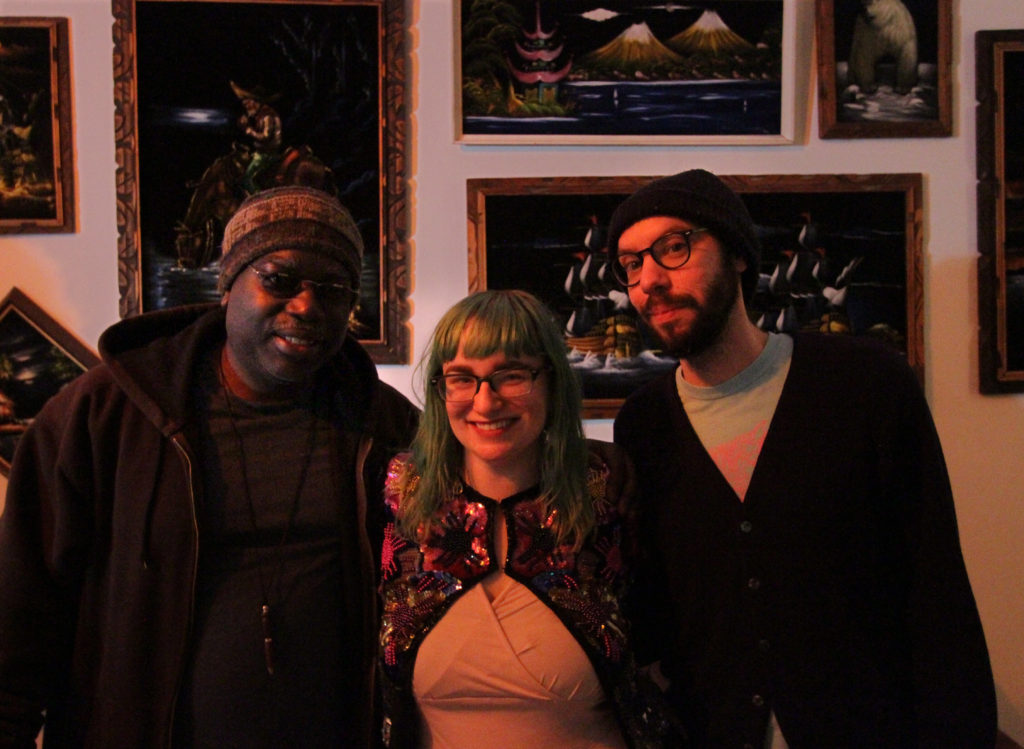 Here at the Boathouse Microcinema, we're more interested in community than curation.  Make no mistake, we're showing some fantastic work, but instead of curating shows of work, we are curating artists, and giving them carte blanche to build the program anyway they see fit.  This might mean showing some early 16mm work, as Rose Bond did a couple weeks ago, or foregoing a traditional screening and instead performing a communal metaphysical skin care regime like Hannah Piper Burns did this past week.  Either way, the reason why many of the program notes on the BHMC's calendar are so vague is because we ourselves often don't know what's going to happen until the night of the show.  This keeps things interesting, but also allows artists to take risks and steer away from the traditional film screening routine.  What's going to happen next?  We'll find out!!!