PDX Experimental Animation: Luca Dipierro, Kello Goeller, Nathan Sonenfeld
We round out our fall screening season with our ever popular PDX Experimental Animation program, this time featuring the work of Kello Goeller, Luca Dipierro, and Nathan Sonenfeld.
Luca Dipierro is an animator and illustrator born in Italy and living in Portland, OR. His cut-out animations, filmed in stop motion with marionettes made out of paper and old book cloth, have been called "a perfect balance between creepy and charming" (The Huffington Post) and "sad and beautiful" (L Magazine). He is currently working on his first animated feature, The Cadence.
Kello Goeller is a cyber slugstrex/ADHD neuroqueer/interdisciplinary artist working in music and new media installation. Her mission instructions include removing participants from consensus reality to invite an alternative perspective.
Nathan Sonenfeld is an animator and musician who has exhibited work at PICA, the Portland International Film Festival, and the Northwest Filmmaker's Fest.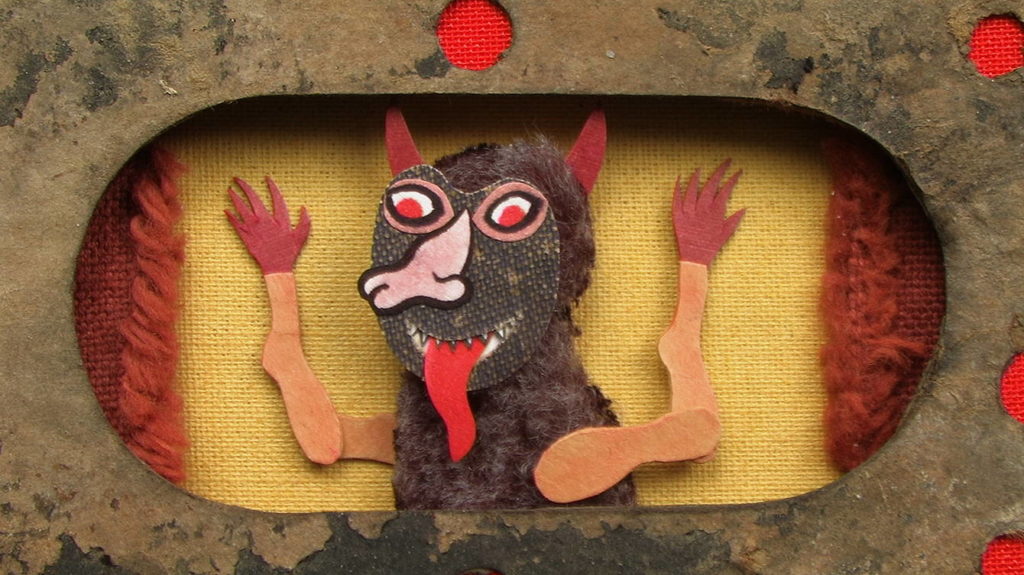 ---