Short Stories / Short Films
The Boathouse Microcinema is pleased to present an evening of new, award-winning short narrative films made by Portland filmmakers.
Sista' in the Brotherhood, by Dawn Jones Redstone, is about a black tradeswoman who faces discrimination on a new job site and who must choose between making a stand or keeping her job.
American Gladiators, by Lara Jean Gallagher, explores sibling rivalries in the face of unexpected adversity.
Modern Dark, by Josh Lunden, follows a young man living in the inner city as he attempts to see the stars through his childhood telescope.
Daniel, by Michael Hull, looks at a young boy's inability to decipher his overly active imagination from reality.
My Father was a Spaceman, by Jordan Ros, follows a persistent young woman as she tries to reconnect with her long-lost father.
PLUS a collection of "how-to" tutorials from The Whiteman Brothers that will leave us all better prepared to face the challenges of life.
Shannon Willis' Falling in Love While Drowning will play on the video wall.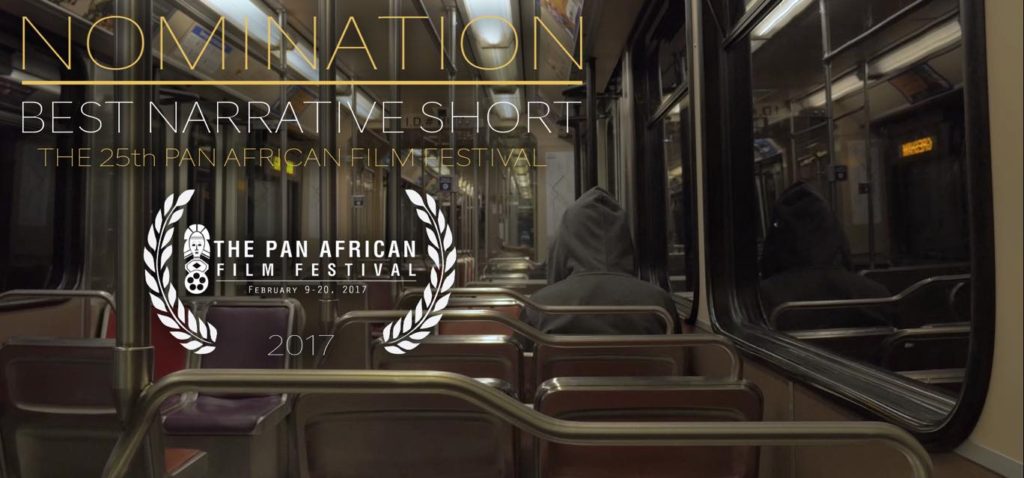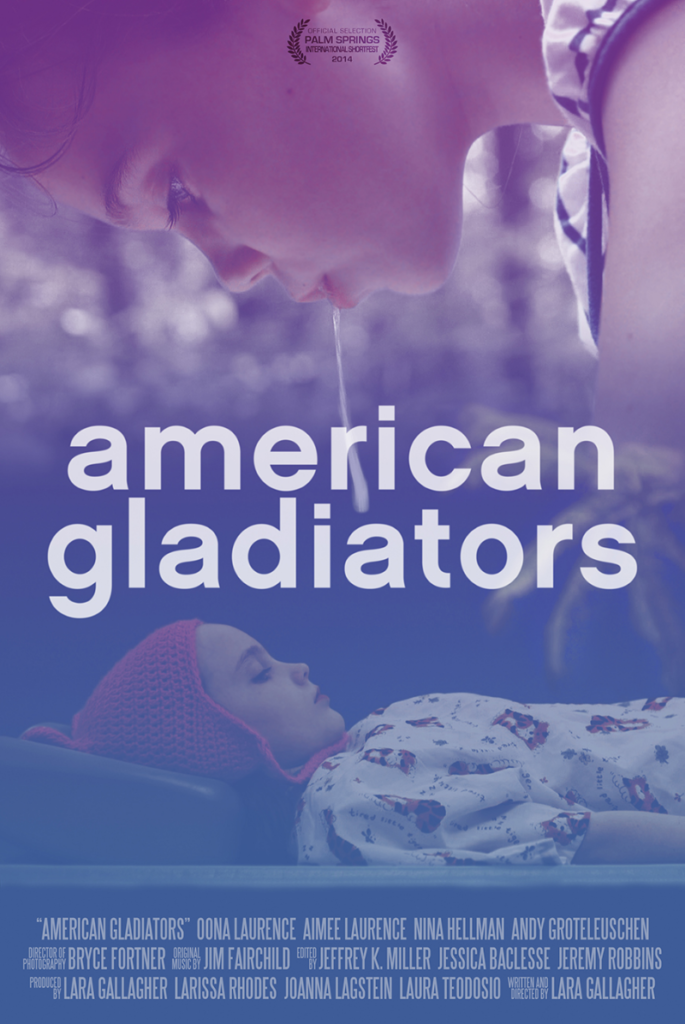 ---
We had an excellent night of short narrative films here at the BHMC last week, headlined by Dawn Jones-Redstone's Sista In The Brotherhood, a powerful look at the challenges women and people of color face in the work force.
It was an all-round great night and we are appreciative that Dawn, along with Michael Hull, Lara Gallagher, Jordan Ros, Shannon Willis, Josh Lunden, and The Whiteman Brothers put together a great program. Big thanks to the filmmakers and everyone who came out!