Who is She: A Program of Emerging Women Filmmakers curated by Shannon Neale
Did you see Wonder Woman? Did you love it? Hell yeah! But perhaps a more effective way to celebrate lady-made-films is to act locally, by supporting, listening, and viewing the work of our female-identifying makers here in Portland. Bad-ass women filmmakers are by no means a new phenomena here, and this tradition is being carried on today by a bevvy of emerging lady-visionaries. Who is She is a program of new work from women who are making shit happen. This program is not some exclusive girls-rule-boys-drool club, but a celebration and acknowledgement of the resilient women we owe our scene to; past, present and future. Come worship these queens. Subjects include nature, place, friendship, and self. Works of experimental, low-fi, documentary and comedy.
Katie Burkart, Jackie Davis, Melinda Kowalska  — All the Stars in the Sea
Micah Vanderhoof — Women's Work
Blanca Villalobos — Un sueño despierto / A Daydream
Dani Ransom — Various shorts
McKenzie Blake — Vestibular Matching Soundtrack
Paulina Ramirez — Omnipresencia
Kaitlyn Stodola — Reflections
Julia Calabrese and Emily Bernstein — Cookie and Wayne and selected shorts 
Shannon Kerrigan — Various shorts
curated by Shannon Neale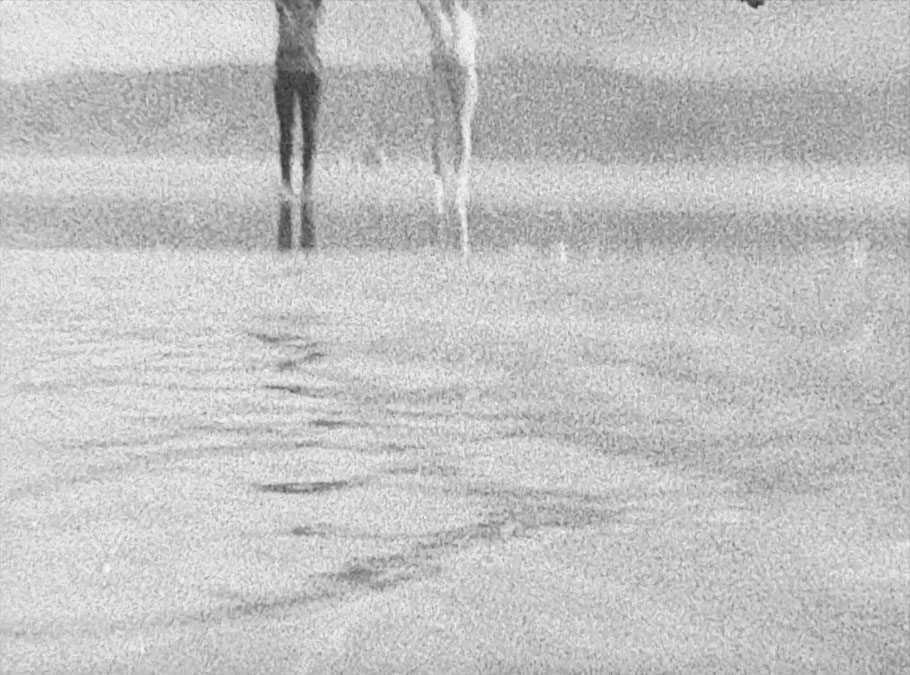 ---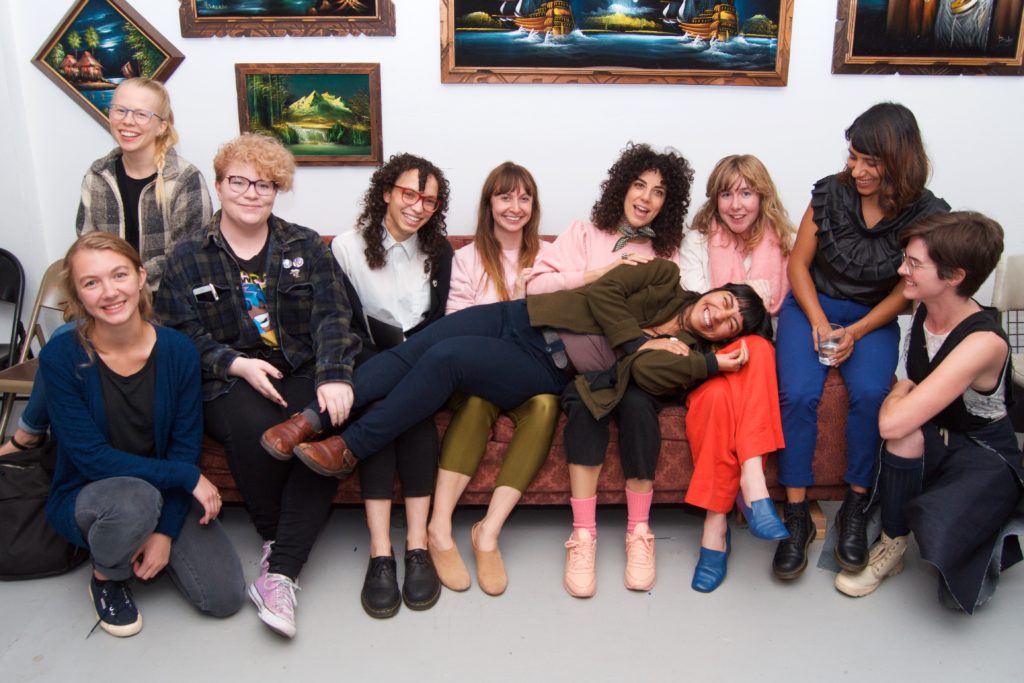 Giant thanks to Shannon Neale (far right) and all the amazing artists who participated in WHO IS SHE!