Melody Owen, Stephen Slappe
Stephen Slappe and Melody Owen have been pillars of Portland's film and art scenes for many years.  Tonight they share a sampling of their filmic repertoire as we formally begin our fall screening series.
Stephen is an artist and educator whose work has exhibited and screened internationally in venues such as Centre Pompidou-Metz, Portland Institute for Contemporary Art's TBA Festival, The Horse Hospital, The Sarai Media Lab, Consolidated Works, Centre for Contemporary Art, and Artists' Television Access. His projects have been funded by grants from the Regional Arts and Culture Council of Portland and an Individual Artist Fellowship from the Oregon Arts Commission.  Stephen is an Associate Professor at the Pacific Northwest College of Art, and an active curator and organizer of video exhibitions.
Melody is a conceptual artist who works with a variety of mediums including installation, video, and collage. Her primary concerns focus around differing perceptions of reality and time in both human and non-human animals, the interconnectedness of all living things, and the deeply threatened state of our environment.  She has an MFA in Electronic Integrated Arts and is currently working on a second masters at OSU's brand new Environmental Arts and Humanities program with a focus in animal studies and digital arts.  Melody is a lifelong Oregonian represented by Elizabeth Leach Gallery. She has traveled to artist residencies in Iceland, Paris, Quebec, California, Switzerland, and New York, and published books with Publication Studio, Future Tense, Scout Books and Container Corps. She has shown her work at The Portland Art Museum, Core Sample, Modern Zoo, PDX Gallery, Nine at Blue Sky, The Art Gym, PICA's TBA, PDX Film Festival, and elsewhere out in the world.
The Video Wall will feature Ryan Woodring's 2017 piece The Exorcist.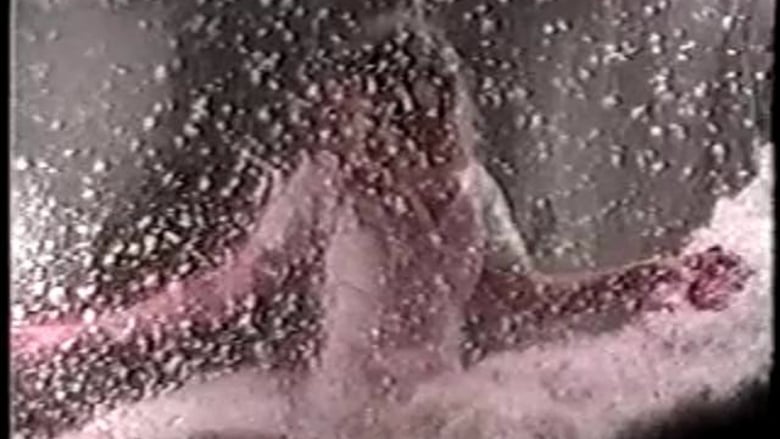 ---
Thanks Melody and Stephen for such a great show!